Escalators & Moving Walks Manufacturer&Supplier
Provide the Best Solution
We are a manufacturer of escalators and moving walks in China. Provide professional escalator solutions for various large shopping malls, railway stations, airports and other public places. Comprehensively improve the bearing capacity of escalators and moving walks to meet the needs of various public transportation in different occasions.
Request a Quote Today
Contact Us Now
Enter your inquiry details, We will reply you in 24 hours.
Phone can't be empty
Phone
Products can't be empty
Products you want
Best Escalator/Moving Walks From China
As a leading manufacturer of home/residential elevators, we provide high-quality and cost-effective products to real estate developers and dealers around the world plan.The one-stop service from installation to maintenance can meet the mobility needs of various applications from residential to commercial and shopping malls to airports. Our solutions for your building range from highly standardized functions to fully customized elevators.
Leading Elevator Products
We are a manufacturer of escalators and moving walks in China. Provide professional escalator solutions for various large shopping malls, railway stations, airports and other public places. Comprehensively improve the bearing capacity of escalators and moving walks to meet the needs of various public transportation in different occasions.
Multiple security protections
Safety devices are installed in all parts of the escalator. The control system has important device detection and powerful fault diagnosis capabilities, which comprehensively improve the safety performance of the escalator.
Comfortable riding experience
Escalator special-purpose frequency conversion drive technology. Adopt a new generation of AC vector control voltage and speed regulation technology to achieve smooth transition during acceleration and deceleration automatic adjustment, making the operation more stable and comfortable.
High-performance drive host
ET1 25 / ET1 60 escalator reducer adopts zc toothed transmission, which has the characteristics of large torque, compact structure, low noise, low vibration, stable operation, etc. The noise is lower than 57dB, and the transmission efficiency is higher than 88% during normal operation.
Energy saving and energy regeneration technology
By detecting passenger flow and automatically adjusting the operating speed curve, effective energy conservation of the escalator's entire operation is realized; by detecting the DC bus voltage of the driver and automatically feeding back the system's regenerative energy to the grid, the energy saving effect is greatly improved.
Can support personalized custom elevators, that is, mass production of elevators according to customer requirements.

We provide customers with diversified and personalized solutions based on customer needs, project conditions, and different countries.

A professional installation and maintenance team can go to the scene to solve problems when the project requires it.

Good after-sales service, with professional after-sales team, can communicate without obstacles.
Reminder: Please inform the parameters and purpose of the elevator you need. We can provide you with a detailed quote
GET A QUOTE
Reason to Choose Us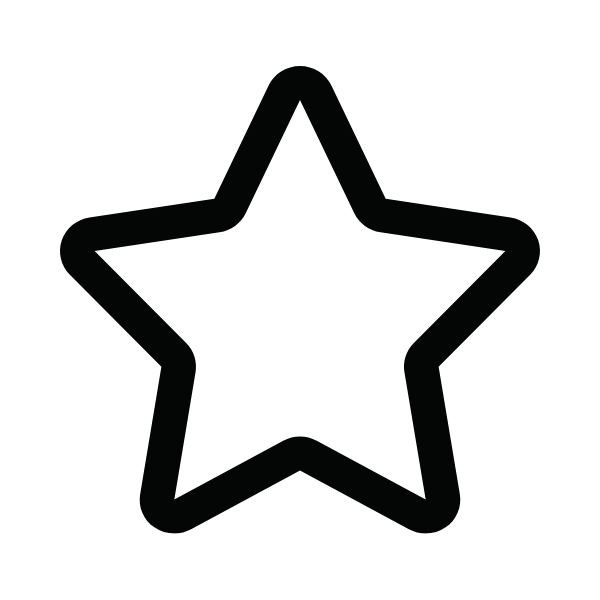 RICH EXPERIENCE
We have been manufacturing elevators for 30 years, have strong R&D and manufacturing capabilities, and know the preferences of customers around the world.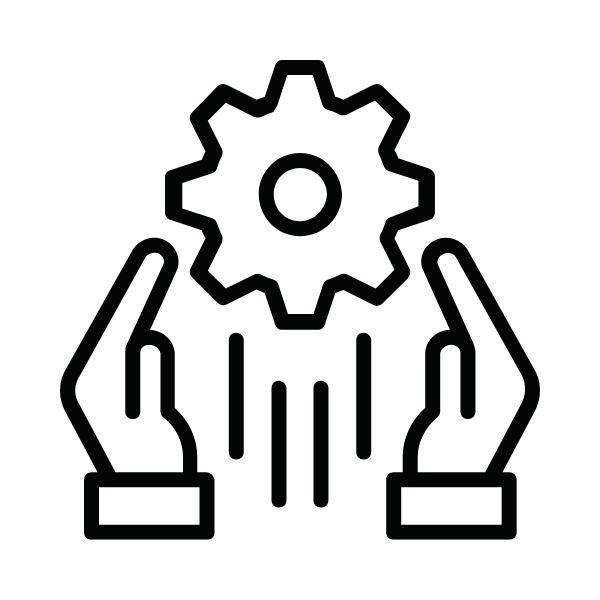 FAST SERVICE
Our agents are located all over the world and are committed to serving our customers faster and better.

EXPERTS IN THE CRAFT
We are proud of our work, and we are constantly updating, developing, and designing our customers' ideal elevators.

COMPETITIVE PRICING
We provide high-quality home residential elevators with competitive prices and complete after-sales service.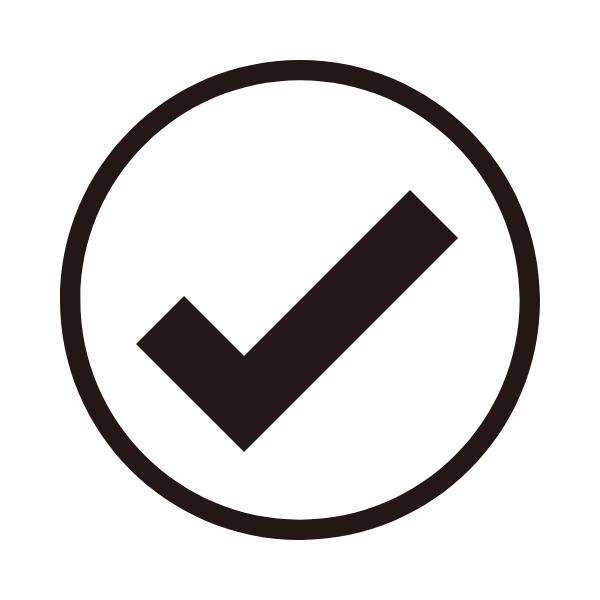 HIGH QUALITY
Environmentally friendly, safe and durable. Original quality, no need for secondary decoration.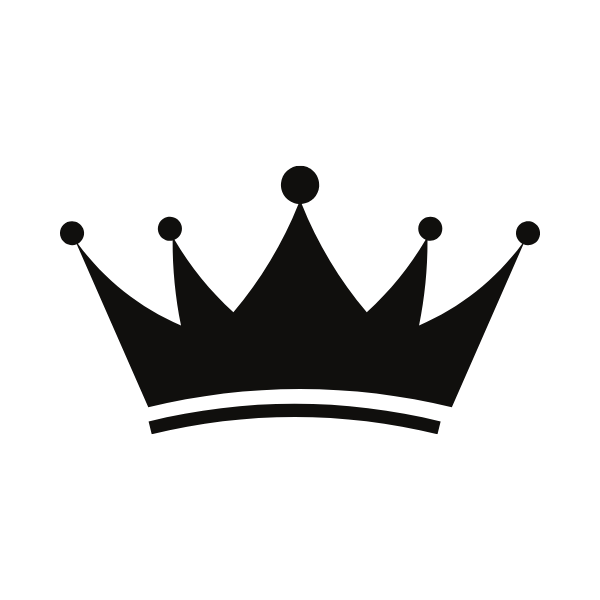 HIGH END
More stable and more comfortable. Intelligent adjustment, smooth and quiet.
Our Certificates
Hosting has been deeply involved in the elevator field for many years. Hosting closely follows the development of the industry, deeply understands the trend of the times, and has a number of certifications in the industry.

FAQ
1
How much does a home elevator cost?
Many factors affect the final installation cost of an elevator. You do need to contact Hosting Elevator's sales for an accurate cost estimate.
You can read the elevator price guide to consider your budget.
2
What kind of guarantee or guarantee is provided?
Most residential elevator manufacturers offer a 2- or 3-year limited parts warranty. Hosting Elevator complements the manufacturer's warranty by offering a limited 1-year labor warranty on all of our installations.
3
What kind of interior can I get?
There are many interior options to choose from. Let your own taste be your guide. If you choose the standard cab with unfinished hardwood veneer, you can paint or stain it any color you want. You can also add architectural details with your own finish carpenter to truly personalize your home elevator. The modern look of the glass car is also available.
4
What will my home elevator look like?
Typically, the exterior of an elevator shaft will look just like all the other interior walls and doors in your home. Aside from the lobby button station located on the wall near the doorknob and the interlock located inside the door itself, you can't even tell it's an elevator until you open it!
5
What are the elevator standards and what are the options?
In addition to construction and site preparation, everything you need to have a spec-compliant, safe, working elevator (including shipping, sales tax, installation, wiring for elevator controls, and license fees) is included in your delivery by Hosting's sales staff. It is entirely up to the homeowner if any options or upgrades are required.
6
What option is recommended?
Any options you choose are at your own discretion. Working closely with Hosting's salespeople will help you understand which options are best for you, your lifestyle, and your home design. The most important thing is to make sure the elevator is sized and functional to meet your needs now and in the future.
7
How big does the shaft need to be?
You need to confirm your elevator type and specification with Hosting's sales staff in order to help you confirm the hoistway size.
Example: For a standard 36" wide x 48" deep (internal clear) elevator, with all doors on the same side, a 52" wide x 56" deep clear internal shaft is usually required.
8
How long does it take to manufacture an elevator?
Manufacturing can take 4 to 8 weeks after we release the unit for production by sending the "approved" elevator shop drawings back to the manufacturer. Some special order models may take longer.
9
How long does it take to install an elevator?
The answer depends on the construction or remodeling progress of your home. Usually, our installers can do most of the work quickly, usually 3-5 days in total on site. However, if site prep work is still in place that prevents us from completing the lift, it may not be consecutive days when we Will return at a later date. Some examples of such items include: unhung hoistway doors, unfinished wall finishes, or unready for electricity and telephone service. Additionally, elevators must be inspected and approved by a local or state elevator inspector before they can be put into operation. The inspection itself is usually done towards the end of the building project, just before the "final inspection" by the local building inspector. In addition to the completion of the elevator installation,
10
How deep does the pit need to be?
Most home elevators require a pit depth of 9"-12" - below the top of the basement, but this depends on the style, model and brand of elevator. Although, too deep is better than too shallow. For more information, please contact Hosting's salesperson.
Escalator/Moving Walks: Guide to FAQ
Escalators and moving walks are very common and can be seen everywhere in large shopping malls, airports and other facilities.
Today we answer some frequently asked questions about escalators and moving walks.
Read More
Guidelines are under development.
Until then you can read this article: