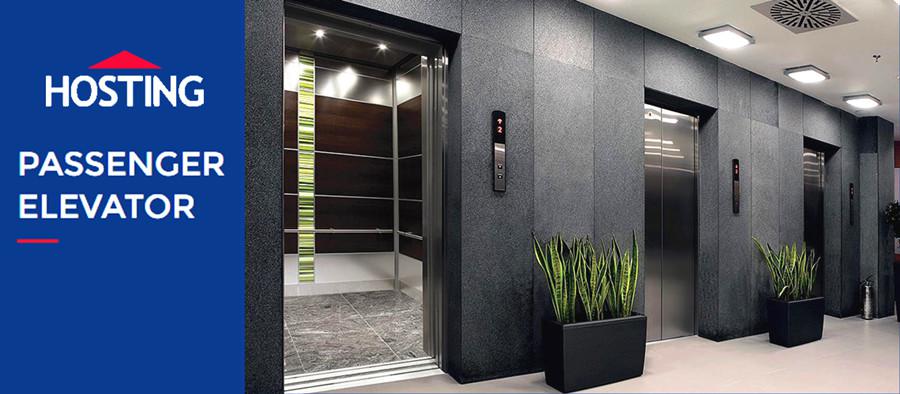 About Passenger Elevator Product Introduction
---
Our company can customize elevators with different capacities according to the needs of users. We can provide a passenger elevator with a maximum capacity of 4 people, a passenger elevator for 6 people, a passenger elevator for 10 people, and a passenger elevator for 21 people. The permanent magnet synchronous drive system of hosting elevator saves more than 40% energy. The professional intelligent group control system can control 8 elevators at the same time. The advanced artificial intelligence and operation database greatly improve the operation efficiency, thereby minimizing the waiting time of passengers.
Feature
Adopt an advanced high-precision positioning control system
Advanced energy-saving technology to reduce operating costs
Individually designed elevator style and configuration
Scientific digital intelligent management system
Product Specifications
---
1. Number of people: 4-21
2. Speed: 2.0- 3.5 m/s
3. Load: 800kg~1600KG
4. Tractor: Without gear
5. Machine room (MRL)/Small machine room (MR)
Product Image Presentation
---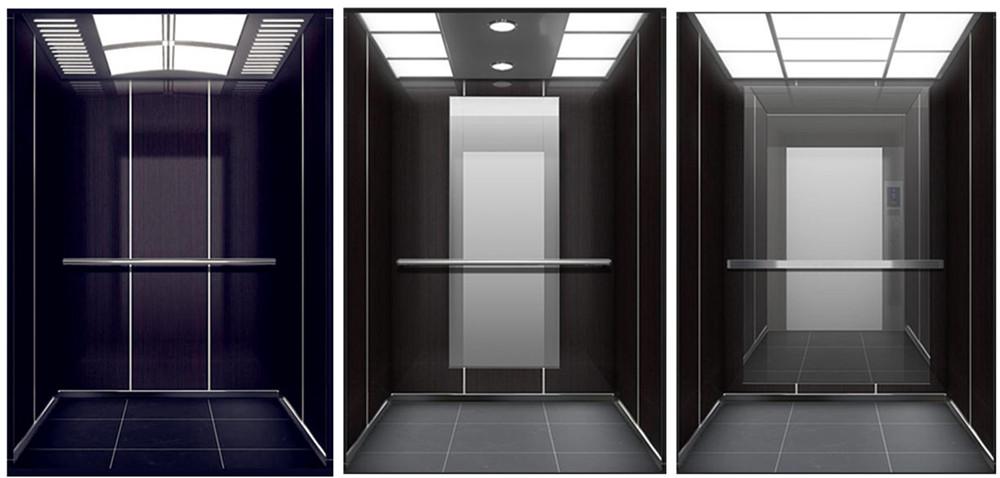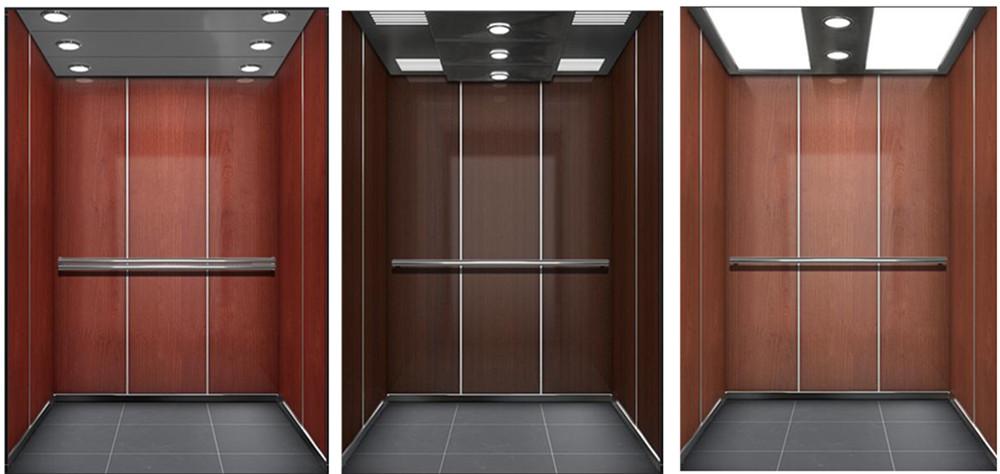 About the Price of a Passenger Elevator for 4 People
The price of the elevator should be determined according to the final specifications, styles, and selected functions to determine the final total price. But you don't need to worry, our prices are definitely more competitive!
We are the top passenger elevator manufacturer and supplier in China. Exclusive elevator products can be customized for your project. I have rich experience in elevator manufacturing and can provide you with high-quality elevator services.
Reminder: Please inform the parameters and purpose of the elevator you need. We can provide you with a detailed quote
Contact Us Now
Enter your inquiry details, We will reply you in 24 hours.
Phone can't be empty
Phone
Products can't be empty
Products you want
Verification code error