Elevator Manufacturers in South Africa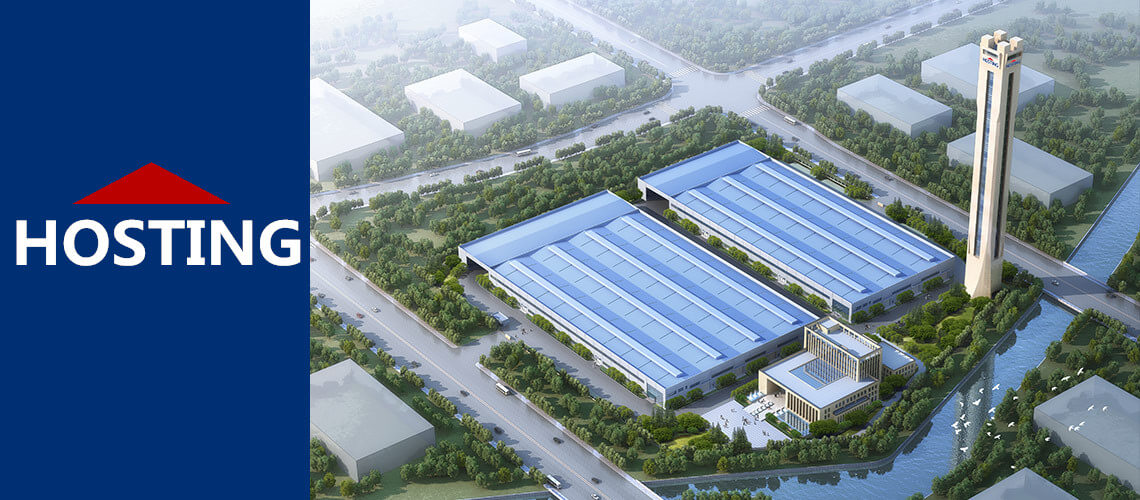 Are you looking for elevator manufacturers in South Africa? Hosting Elevator is one of the top ten elevator brands in China, providing elevator solutions in any environment for global users. We can provide high-level passenger elevators, home elevators, panoramic elevators, hospital elevators, freight elevators, escalators and moving walks. Our solutions are designed to meet any of your needs. The one-stop service from installation to maintenance can meet the mobile needs of various applications from residential to commercial, from shopping malls to airports. As a well-received elevator manufacturer, supplier and service provider in South Africa, we provide solutions for your building from highly standardized functions to fully customized elevators.
Advantages of our elevator
8 categories of full range of elevator manufacturing capabilities

Top 10 Chinese Elevator Manufacturers

24-hour global after-sales service

Independent research and development of core components

Industry-leading fully automatic elevator production line
South Africa popular elevator product display
Choose the Best Elevator Manufacturer in South Africa
Hosting Elevator is China's top elevator brand, and its products are widely used in government investment projects, real estate projects, hotels, and urban rail transit projects. We not only design and produce various types of elevators, but also provide elevator modernization services. Obtained ISO9001 quality management system, ISO14001 environmental management system, OHSAS18001 occupational health and safety management system, SA8000 social responsibility management system certificates issued by DNV and passed TUV. All products are developed and manufactured in accordance with European EN81-20/50 and EN115 standards, and have CE and UL certificates. HOSTING products are designed in accordance with international standards and meet the standards of Europe, Australia, Asia and other countries. Hosting Elevator always follows the market demand and wins the trust of global users with high-quality products and satisfactory services. Welcome to contact us!
Warm reminder: Please tell you the parameters and purpose of the elevator you need. We can provide you with a detailed quotation
Contact Us Now
Enter your inquiry details, We will reply you in 24 hours.
Phone can't be empty
Phone
Products can't be empty
Products you want
Verification code error