Lift Price in Saudi Arabia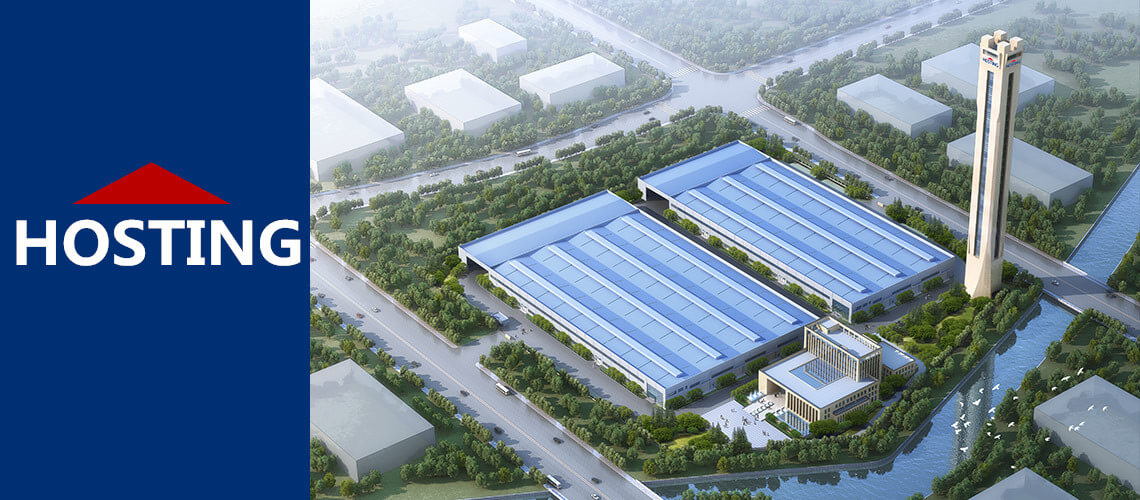 Are you looking for a reliable lift supplier? As a first-class lift manufacturer, Hosting Elevator has been providing high-quality, low-cost lifts to customers in Saudi Arabia. The quality of our lifts is comparable to Kone's, but the price is much lower than his. We have always provided high-quality lifts to Saudi Arabia customers every year. With our 18 years of experience in the elevator field, we have the ability to provide you with the lifts you want. For detailed information and quotation about lifts, please click here to contact us!
Contact Us Now
Enter your inquiry details, We will reply you in 24 hours.
Phone can't be empty
Phone
Products can't be empty
Products you want
Verification code error